If you are traveling, working from home, or a telecommuter, you can logon to your hosted business desktop from anywhere on the internet using a browser. Here's a list of supported browsers in the preferred order:
Google Chrome
Mozilla Firefox
Apple Safari
Microsoft Edge
Microsoft Internet Explorer
To logon with an Internet browser: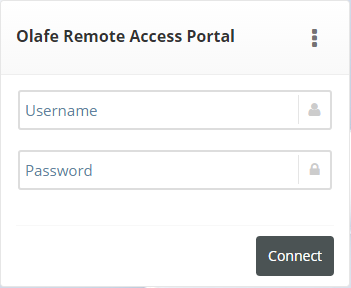 After you are authenticated, in the left pane Click on your business desktop name to connect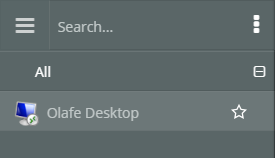 If you do not have access to logon remotely, there will not be an icon for your Business Desktop, or your logon will be rejected. Please have the business owner, or an authorized manager, submit a request to support to provision remote access for your account.