This article will guide you on setting up your Android based phone or tablet to connect to an Olafe managed environment for your business.
Download Software
Download and install OpenVPN for Android app from the Google Apps store. If you are not using the link provided, please be sure to install with the logo below with the exact name of OpenVPN for Android.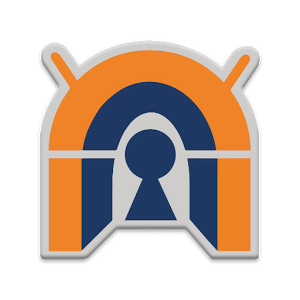 Configure Remote Access
The easiest way to configure the Remote Connection is to open the configuration file from an email on your Android based device. Download the attached file and you will be prompted to add the OpenVPN connection. 
Connect
Click on the OpenVPN connection entry, and your Android device will connect.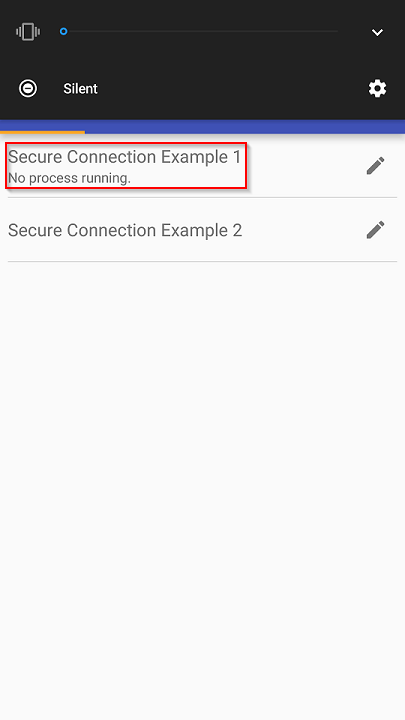 Upon a successful connection, you will see a message similar to the on below.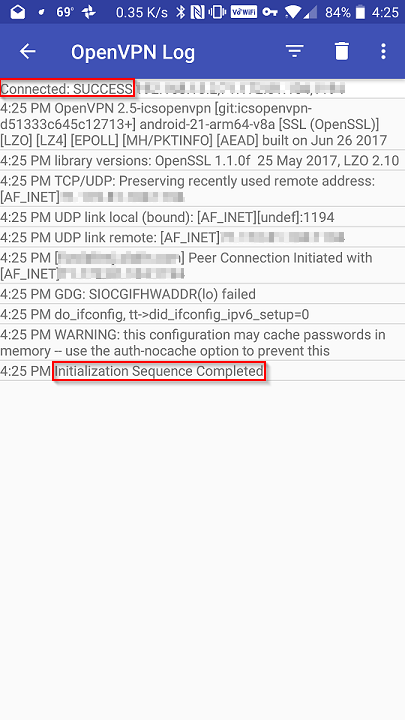 If your connection is not established, please contact Olafe support.